Car Insurance Questions Answered
Need clarity on car insurance? Browse through our collection of common questions.
If you require personalized advice, call us at 651-209-3535, or click here -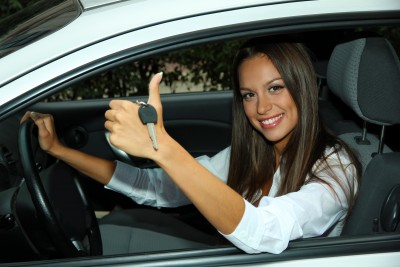 How do insurers determine my car insurance rate?
Your insurance rate is influenced by various elements such as your age, driving history, your car's make and model, your residence, and the coverage level you select.
What exactly is a car insurance deductible?
A deductible is the sum you commit to paying before your insurance kicks in for damages. A higher deductible typically equates to a reduced premium.
Can you explain comprehensive vs. collision coverage?
Collision covers your car's damages from accidents with other vehicles or objects. Comprehensive, on the other hand, covers non-collision damages like theft, natural disasters, or vandalism.
Is insurance mandatory for leased or financed cars?
Indeed, most financing or leasing agencies mandate having both comprehensive and collision coverage, besides the basic liability insurance required by the state.
Does my insurance cover car rentals?
It varies with your policy. While rental reimbursement covers the rental car's cost, the liability coverage of your policy generally extends to your rented vehicle.
Post-accident, what steps should I follow?
First, ensure everyone's safety. Call the police and if necessary, medical services. Document the scene, exchange driver details, and promptly report the accident to your insurer.
How do I initiate a claim?
Contact Kerry Jordan Insurance Agency right after the incident. We'll assist you throughout the claim process and ensure a smooth experience for you.